Hong Kong's new regulations for cryptocurrencies have security at their heart, specifically the safeguarding of digital assets from theft or loss.
Under a strict new licensing regime, trading platforms and fund managers are required to ensure their clients' virtual assets are well protected. One method is to take on the services of a third-party cryptocurrency custodian.
InVault, a Shanghai-based start-up, claims to be the first such digital custodian to take advantage of the new licensing requirements to launch its services in Hong Kong.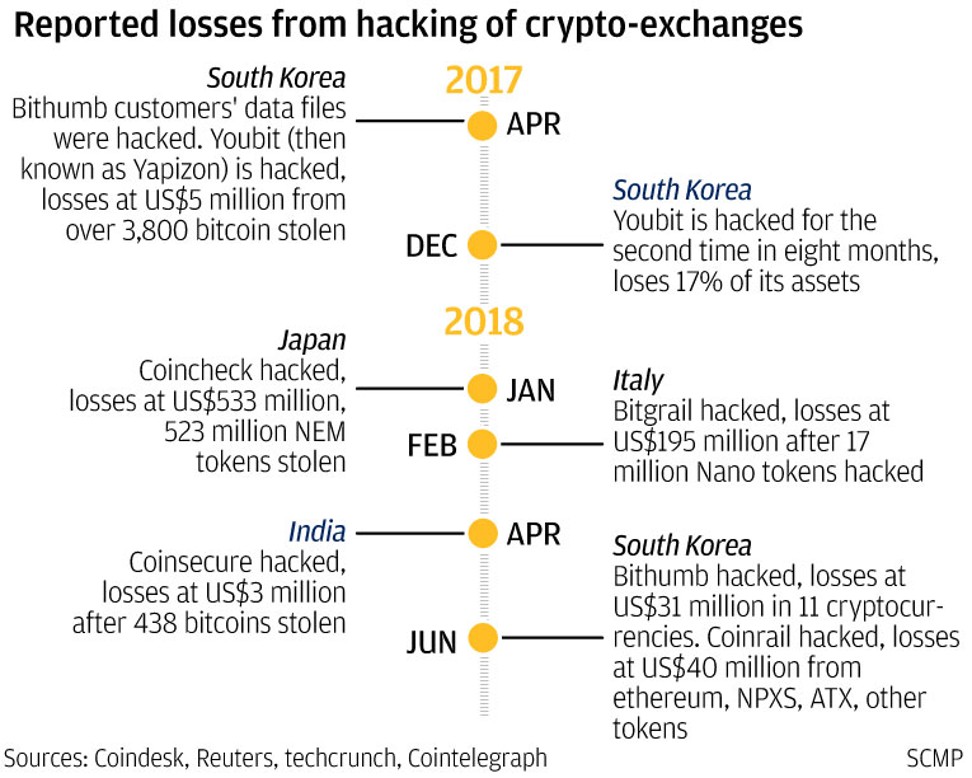 The company, which has about 1 million ethereum under its protection in mainland China, has obtained a new trust licence from the Hong Kong regulator and will start offering its fully automated service in December.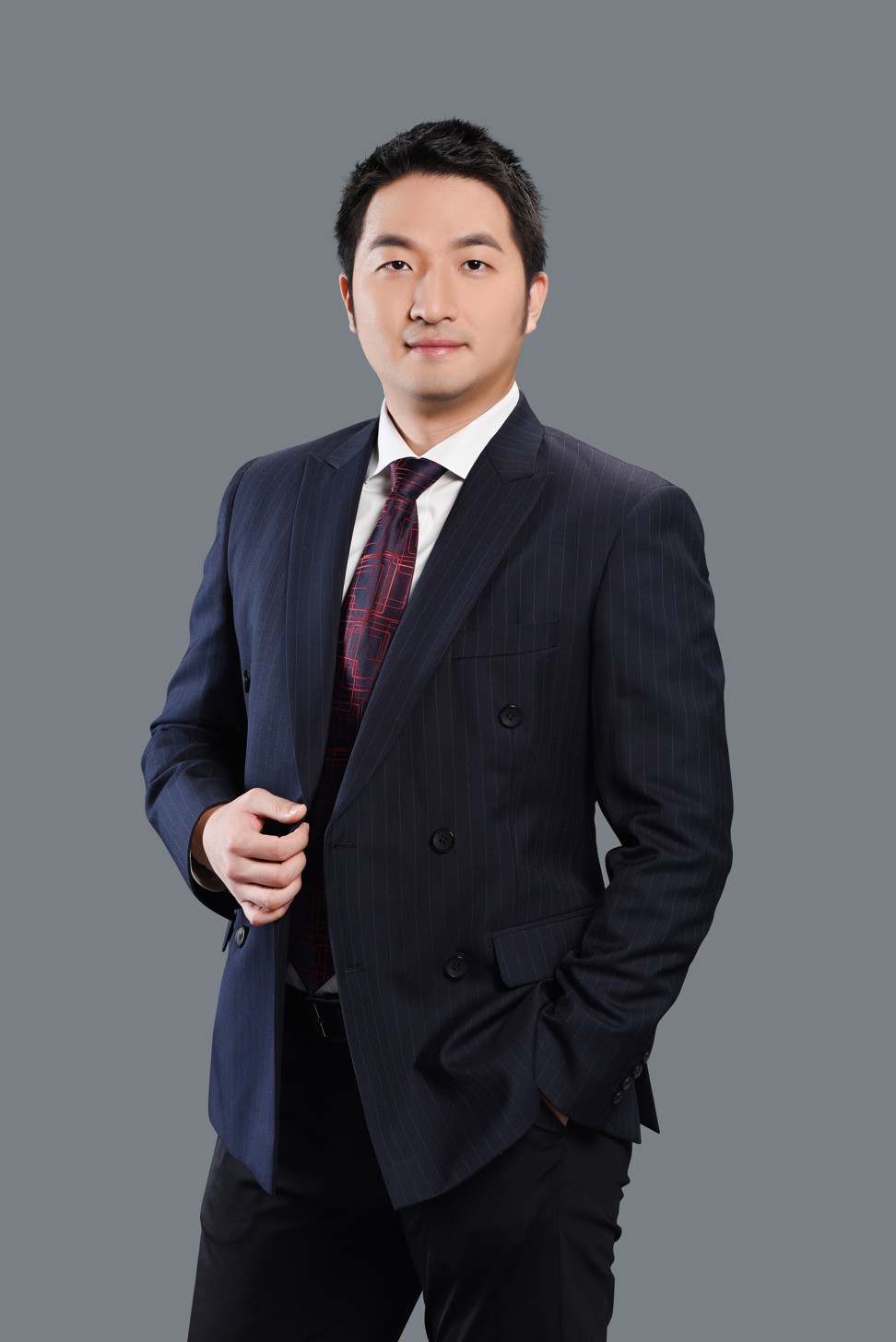 InVault protects assets by keeping the client's "private key" – a complex code used to access the digital wallet or carry out a transaction – in a physical vault. Private keys are notoriously difficult to remember and can be stolen or hacked.
Founder and chief executive Kenneth Xu predicts that eventually licensed trustees or custodians of digital assets using trust licenses will become the international norm.
"We believe that globally, custodians for cryptocurrency assets will be regulated and operated under a trust licence," he said in an interview with the South China Morning Post.
The world of virtual assets has been plagued by security concerns. Reports of trading exchanges' own employees stealing clients' cryptocurrencies deposited in their crypto wallets have become all too common. A cryptocurrency wallet is a software programme that stores private and public keys and interacts with various blockchain to enable users to send and receive digital currency.
Such incidents highlight the risk of human involvement in the custody of cryptocurrencies.
Xu said he believes trustees will play an increasingly significant role globally as a regulated conduit linking the cryptocurrency world with the formal financial system.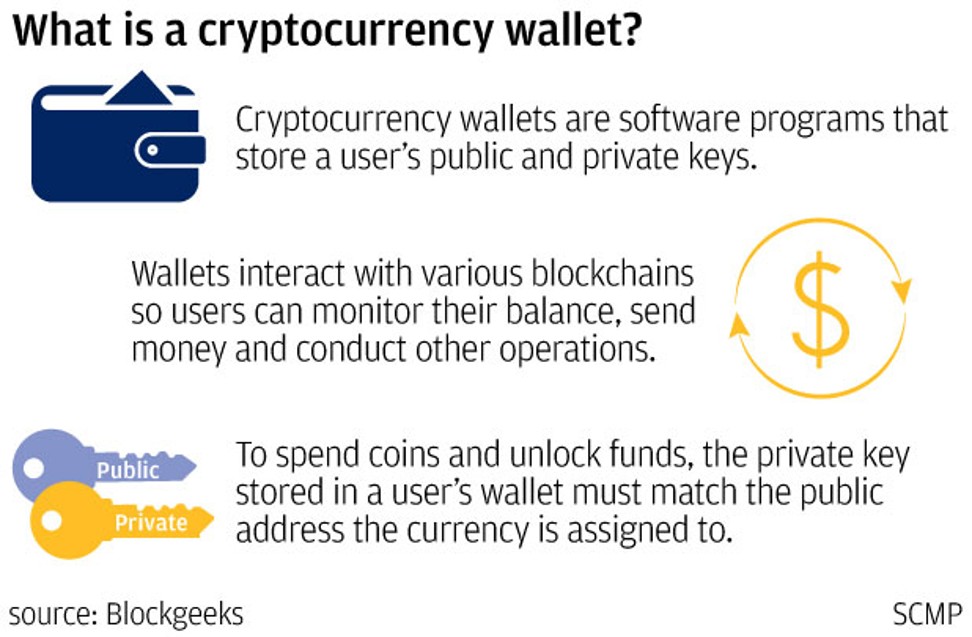 Supervision through a trustee licensing framework mirrors how cryptocurrency custodians in the US are offering their services. Both BitGo and Coinbase, the latter also a leading cryptocurrency exchange, are offering their cryptocurrency custody services under separate trust companies.
Just this month, the Securities and Futures Commission (SFC) announced a new regulatory framework for virtual assets and trading platform operators. As part of licensing terms for virtual asset fund mangers, they must choose between safekeeping assets through a third-party custodian like InVault, parking them at an exchange, or self-custody.
The SFC said when a manager chooses a custodian, it should consider whether that custodian has insurance coverage in place for compensating customers in case of loss of assets. For trading platforms, it expects the insurance policy to provide at least 95 per cent coverage for cryptocurrency assets held by the exchange operator.
Xu said InVault is in discussion with two "mid-sized" insurers which potentially could provide coverage that could be included as part of its custody services.
He said the biggest challenge for insurers today is how to accurately measure the risk profile of a custodian, and its internal systems, to price the cryptocurrency insurance premium accordingly.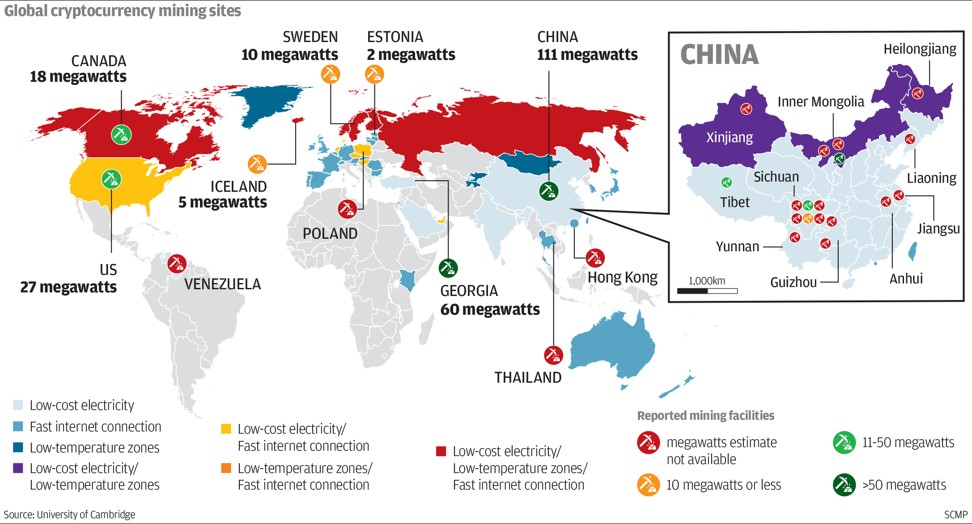 Backed by venture capital fund Matrix Partners China, which has invested US$5.85 million in seed funding, InVault today has a team of more than 40 employees in Shanghai focusing on research and development, as well as IT security.
In China, it has already started offering its service to a group of individual clients who are using its centralised crypto-wallet service.
Together, they have put 1 million ethereum under InVault's custody. InVault keeps the wallets' private keys in a physical vault on behalf of the clients.
Xu said he expects demand for institutional custodian services in Asia to mainly come from clients in Hong Kong and Singapore, where regulations for cryptocurrency assets and trading are clearer and their credit ratings are stronger. Standard & Poor's assigns Hong Kong rating at AA+ with a stable outlook, while Singapore is rated AAA with stable outlook.